User Manual
master out (default)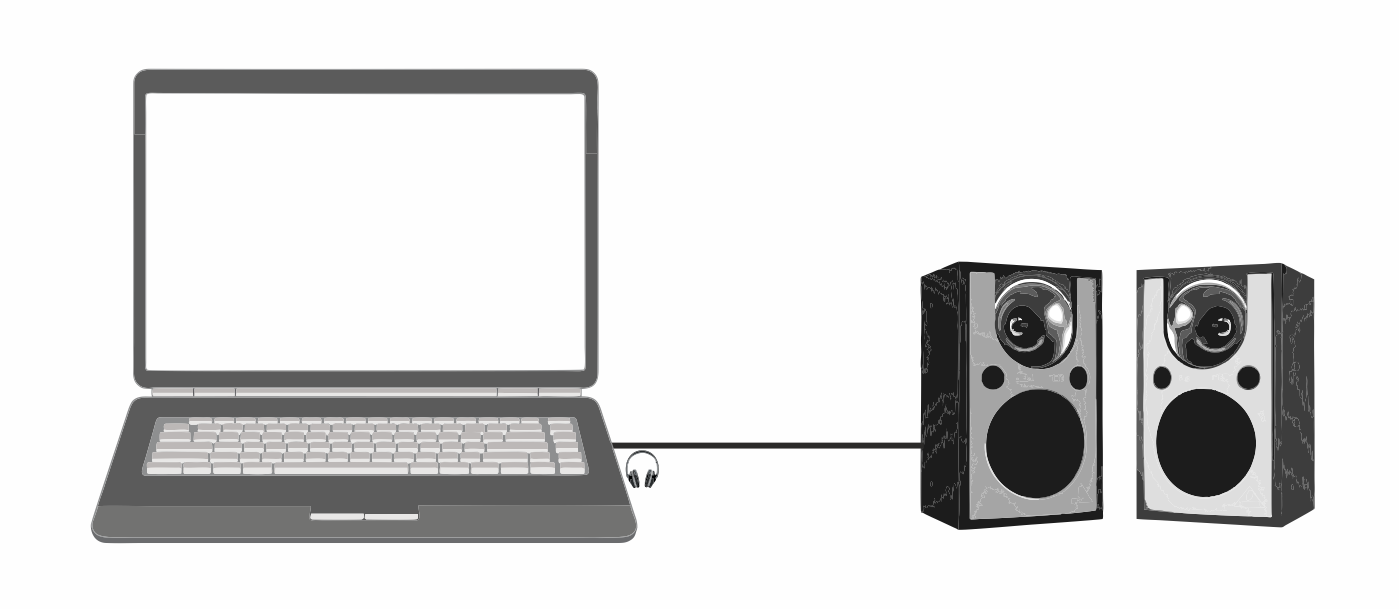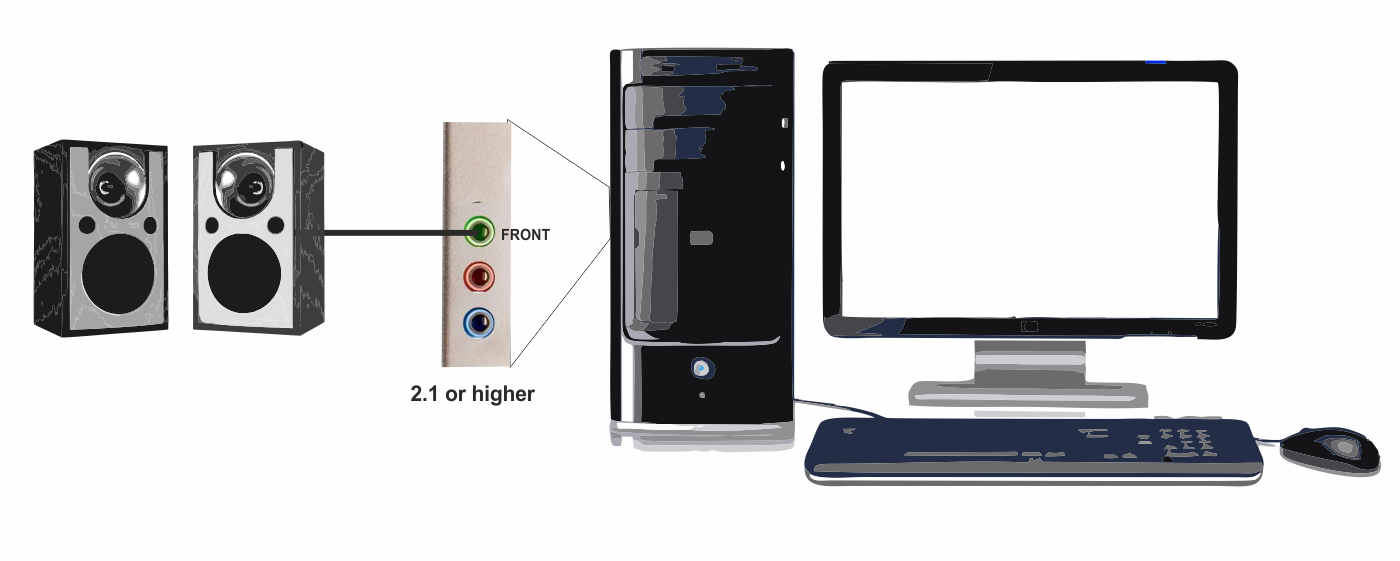 This Audio configuration is designed for use with the Primary Sound Card of the computer either using a couple of speakers connected to the headphone/speaker jack or the computers on-board speakers if equipped. To use speakers, simply connect them to the output jack of the computer.

VirtualDJ will auto-configure an Audio Setup for Master Output only, on first launch. This Audio Setup is designed to use the
SPEAKER ONLY
and the
COMPUTER AUDIO
options since the hardware is consistently available and very common.
Goto Audio Setup
Master & Headphones