Add-On
Clear search filter
Artnet to DMX from Virtualdj
build a composite fx with script, tutorial in the comments.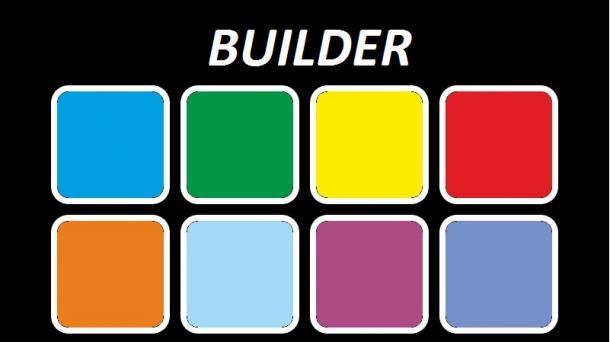 An addon to compliment 'Auto' padpages, you can make your own pads if you understand the script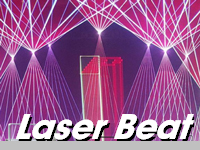 Sound Effect plug-in for Virtual DJ. Sends BPM and audio-related information to Pangolin software such as QuickShow and BEYOND. Allows you to create precisely synchronized shows
Last update: Fri 14 Sep 18 @ 10:11 pm
Stats
Comments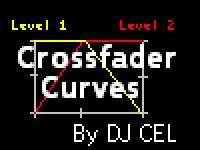 PRO ONLY
To define your own crossfader curves.