Forum: VirtualDJ Technical Support
I run automix on the left side and keep the fader on the same side. every time that I load a song, or video on the other deck so I can preview it with my headphones it changes the master video output screen to something else. How do I make that stop from happening?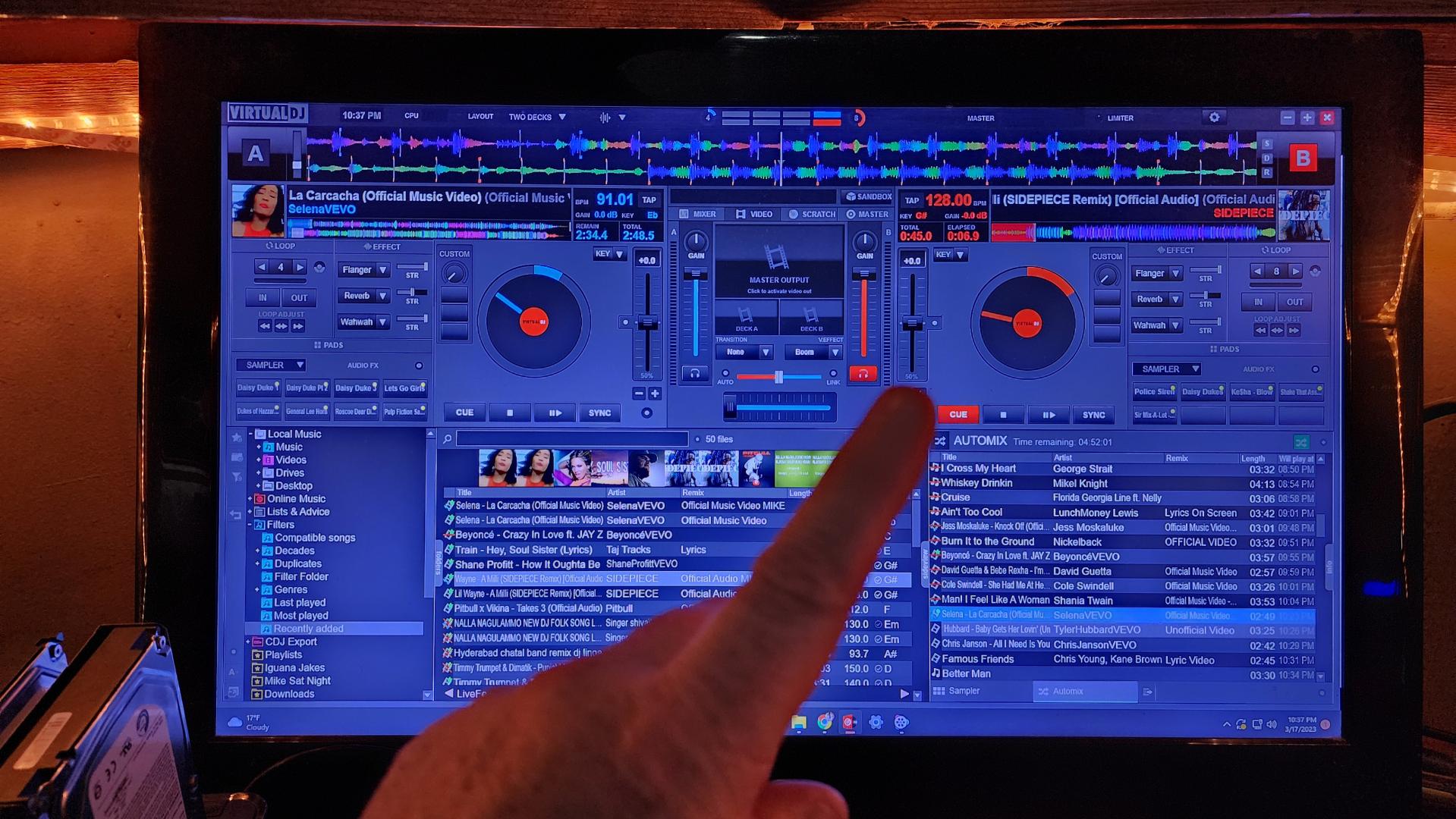 ---
Posted Sat 18 Mar 23 @ 3:45 am
U need to have LINK or AUTO enabled for the Video Crossfader, so that it follows your Audio Crossfader. Your screenshot shows that both are disabled.
---
Posted Sat 18 Mar 23 @ 3:59 pm