Forum: General Discussion
Right volume fader isnt showing as working in vdj and the controller isnt showing up in vdj pro at all...i bought this used do you think i have been sold a duff controller? any help appreciated Thank you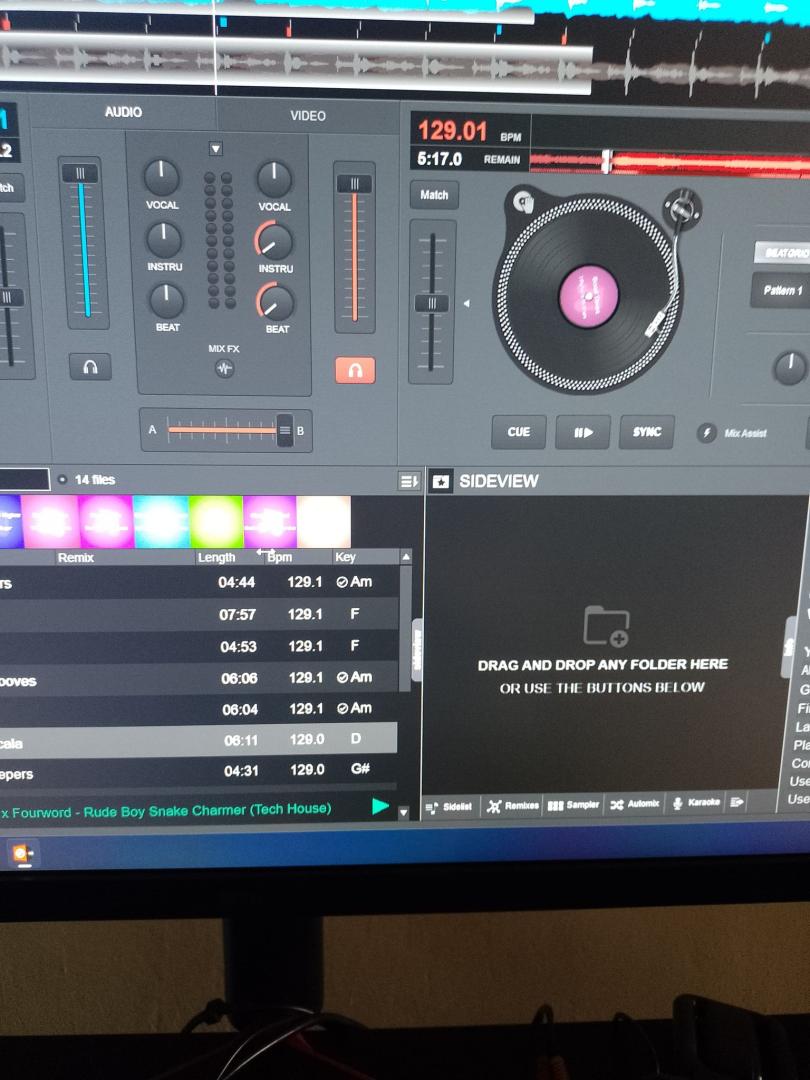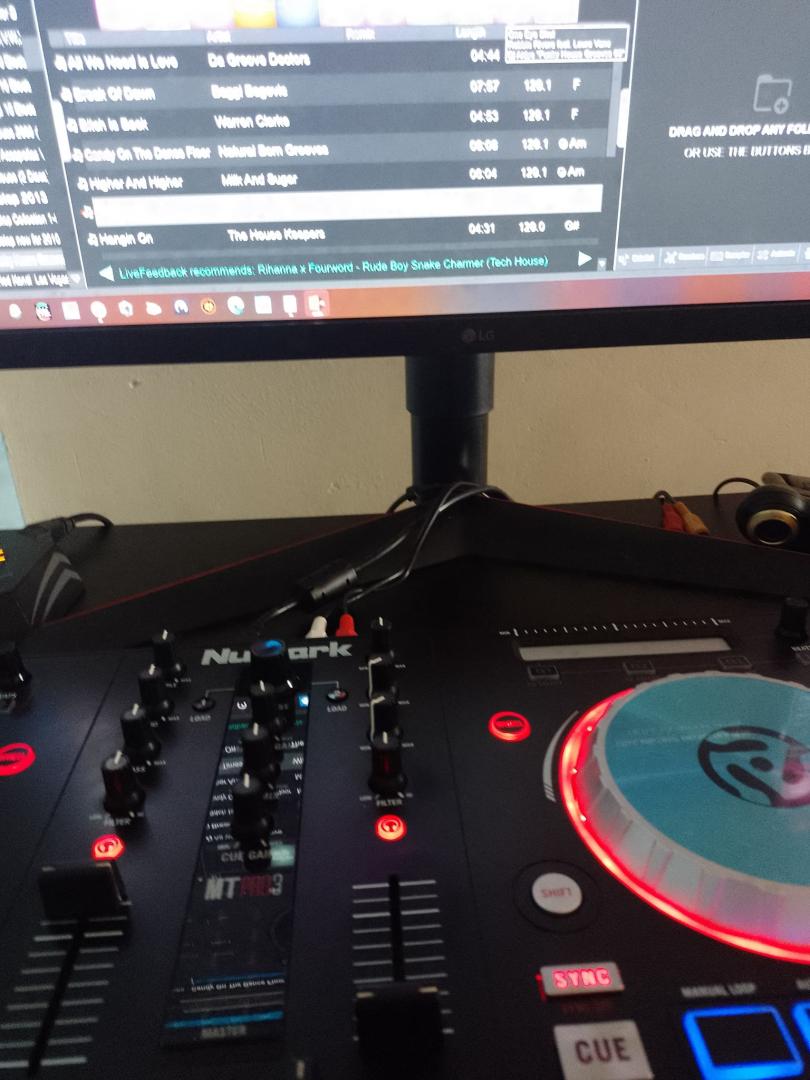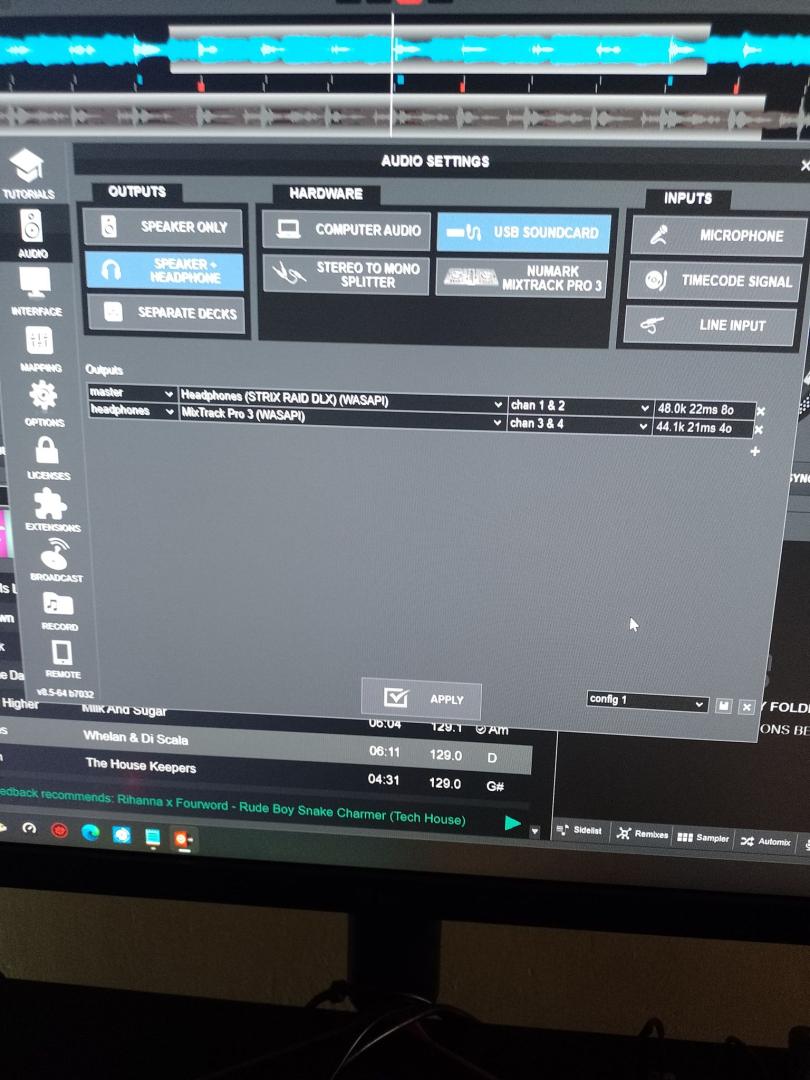 ---
Posted 6 days ago @ 11:08 am
You said the controller isn't showing up, but it's listed in your audio config (hardware tab).

You need to select the Mixtrack there, not 'USB SOUNDCARD', so that the master and headphone outputs both go to the Mixtrack.
---
Posted 6 days ago @ 11:23 am
I selected the Mixtrack in audio settings it doesnt make any difference on the right fader not working and thats vdj 2021 it doesnt show up on vdj pro
---
Posted 5 days ago @ 7:10 am
You need to check the MIDI data window in the mapping config area, to see if the right fader is sending data.
---
Posted 5 days ago @ 7:21 am