Forum: VirtualDJ Technical Support
Topic: Headphone toggle reversed
Hello,

I have the Numark MixTrack PRO 3 and I am on macOS Big Sur 11.3.1.
It seems the headphone toggle mapping is reversed, when it is highlighted on the controller, the VDJ software thinks it's off. If I press it on the controller the light switches off, but then it's highlighted as on in the controller. As you can see on the pictures of VDJ and my controller it's reversed for the two decks.

It keeps confusing me. How can I fix this in the mappings? Not sure where to look.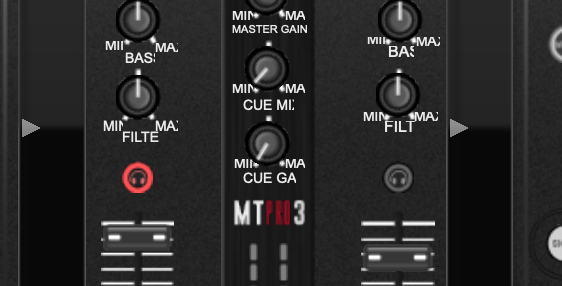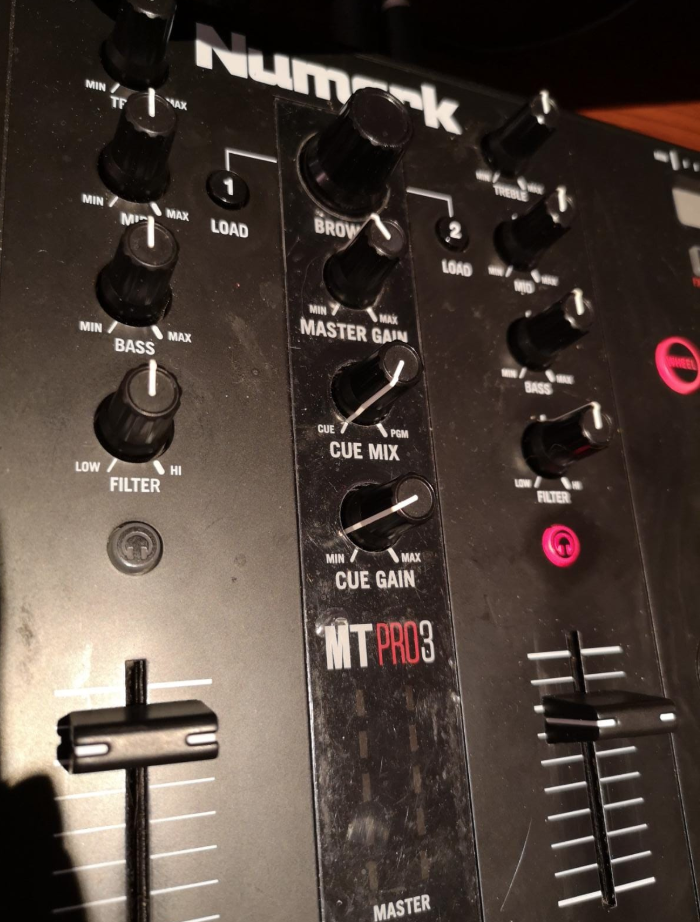 ---
Posted Wed 13 Oct 21 @ 5:35 pm
@DJ Krisi 93
does the problem persist with the default skin?
---
Posted Wed 13 Oct 21 @ 6:39 pm
locodog wrote :

@DJ Krisi 93
does the problem persist with the default skin?



@locodog No, it works on the default skin. Thank you for asking, your comment prompted me to go re-install the skin and now it works :)

---
Posted Thu 14 Oct 21 @ 3:04 pm