Forum: General Discussion
Topic: Subscribe to multiple cloud lists with one click
Maybe I'm being stupid here, but if I search for cloud lists under a hashtag, it seems I have to go in to each one and subscribe to them individually.

Is it possible to subscribe to all searched cloud lists with one click?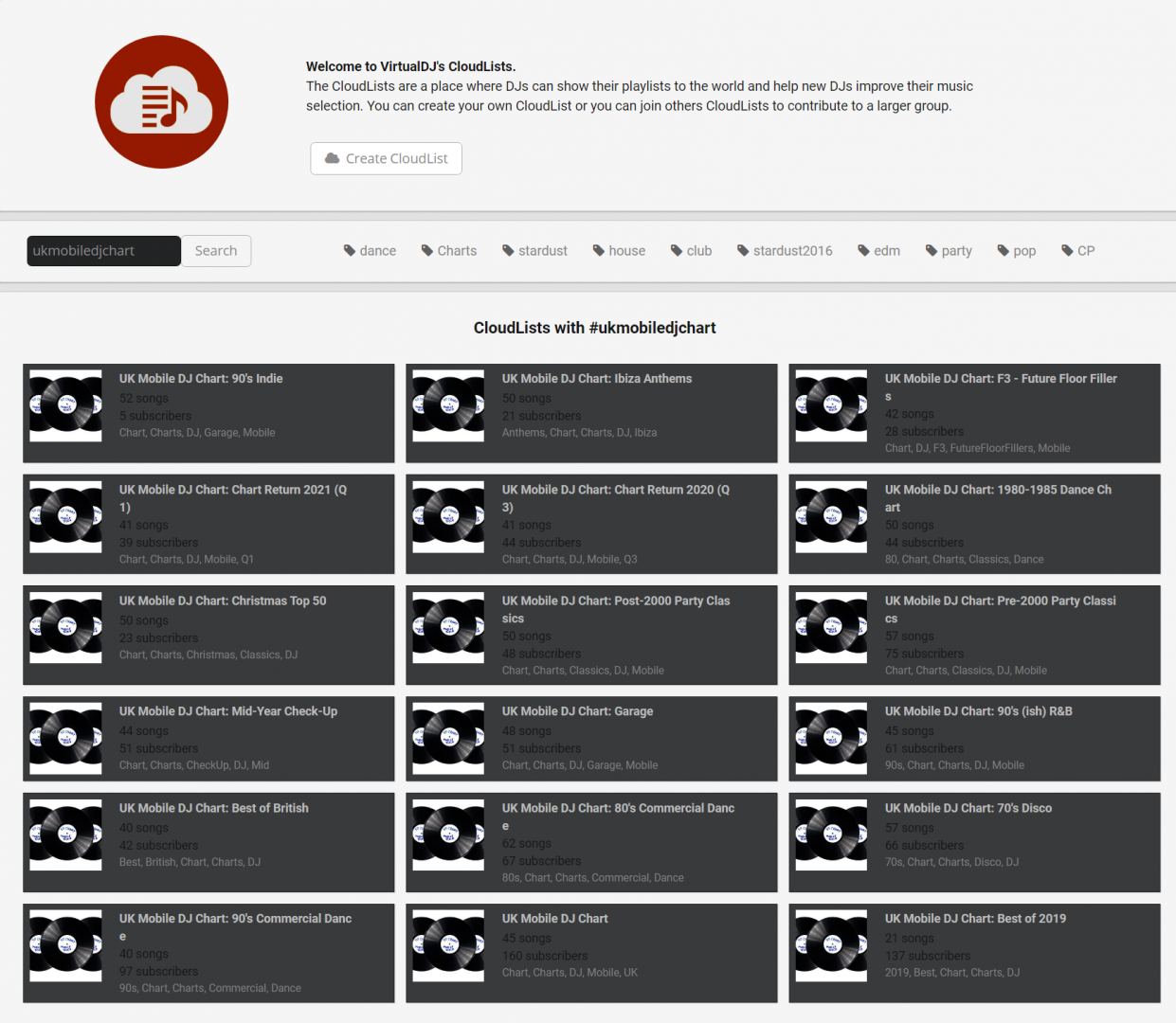 ---
Posted Fri 30 Apr 21 @ 3:39 pm
Any response on this ....

@Rune?
---
Posted 6 days ago @ 4:24 pm
currently its one and one yes..
Might make some feature for multi sub in one go..
---
Posted 6 days ago @ 7:23 pm
---
Posted 6 days ago @ 7:31 pm