Add-On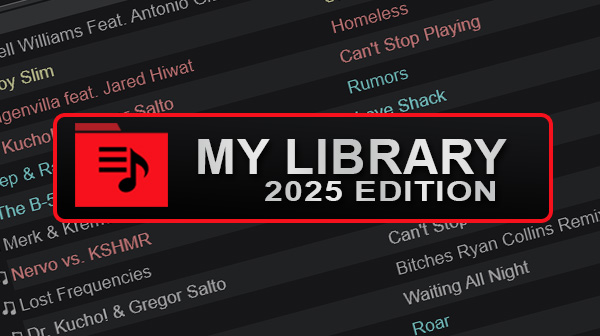 Downloads this month: 772
Total downloads : 13 299
Rating: 4.4

My Library - the essential music collection tool for your VirtualDJ 8 database, with smart folders to quickly locate tracks in your collection by different parameters, as well as tools for managing files in database.
Date added: Sat 31 May 14 @ 4:10 pm
Last update: Thu 11 Feb 16 @ 3:02 pm
1
Comments
Pioneer DDJ-T1 Enhanced Controller Mapper v8
Hercules RMX 2 Optimized Mapper
PLUS&PRO ONLY
Downloads this month: 19
Total downloads : 584
Rating: 4.4

It's now available an optimized and intelligent mapper for Hercules RMX 2 & Virtual DJ 8. Read Comments regarding the different actions compared to the default mapping.
Date added: Thu 13 Nov 14 @ 8:29 am
Last update: Wed 19 Nov 14 @ 12:43 pm
1.0
Comments