Price
See comparison chart:
The VirtualDJ 2018 license system is very simple:
Home users
If you are not using it professionally, and do not use any professional equipment like a USB DJ controller, or a DJ mixer, then VirtualDJ is FREE.
We believe that pre VirtualDJ-era, many potential DJ geniuses never made it past the first steps because of the costs, and never became DJs, and their talent was lost to the music community and the world. That's why we are committed to keep VirtualDJ free for beginners, so that many aspiring DJs can try and train to see if they have what it takes to become the next superstar.
*NOTE: we might display some advertisement from time to time if you are using VirtualDJ for free without a license.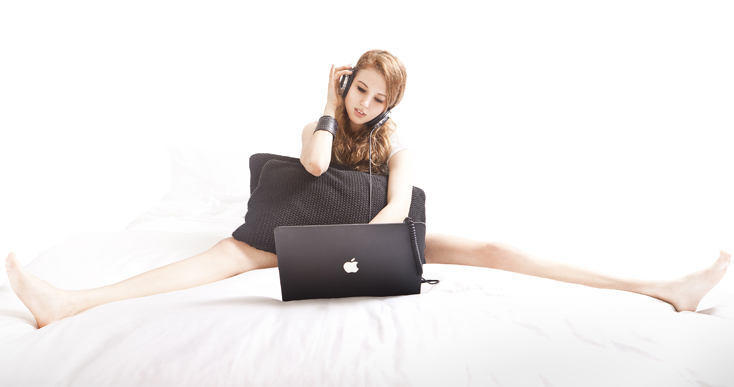 Advanced home users
If you are not using it professionally, but you have some professional equipment like a USB DJ controller that you'd like to use, and you are not ready yet to commit fully and buy a PRO license, then you have the option to buy a cheaper license specifically for your controller.
A per-controller license will cost between $49 and $199, depending on your controller.
Check here to see what is the cost of yours:
We partner with most of the controller manufacturers to ensure that you get a significant discount when purchasing a per-controller license compared to the full price of VirtualDJ Infinity.
Professional users
If you are using VirtualDJ professionally (as defined in the EULA: "if you earn money using VirtualDJ "), you need to purchase a PRO license.
But even if you are not using VirtualDJ professionally, if you know you're still going to be mixing for a while, you can save money by buying a PRO license once, that gives you access to all existing and future controllers, rather than buying a new per-controller license every time you acquire a new controller.
Or, on the opposite, if you are not sure if you want to keep using it more than a few months, you can take advantage of the subscription license and pay just for the time that you actually use it.
Pro Monthly
A VirtualDJ Pro license costs $19 per month.
Your credit card will be charged every month, and you can cancel at any time.
Pro Infinity
You can also opt for a one-time purchase, for the price of $299.
This license will work forever and gives you access to all controllers, without any expiration.
In addition to giving you access to all existing and future controllers, a Pro license is also required if you want to use custom-made controller definitions (to use controllers that are not yet natively supported in VirtualDJ), to use the podcast storage, and to remove or change the logo on the video output.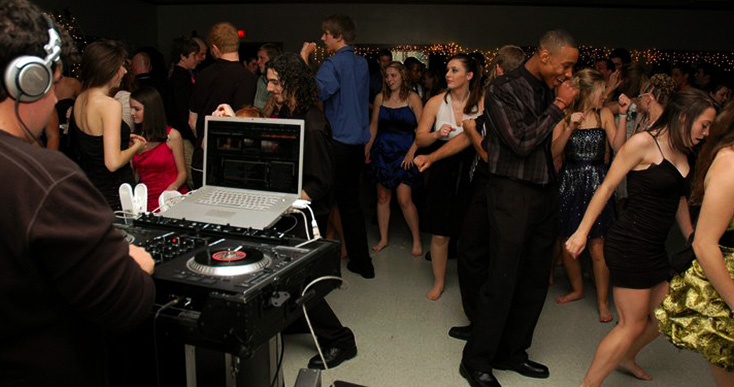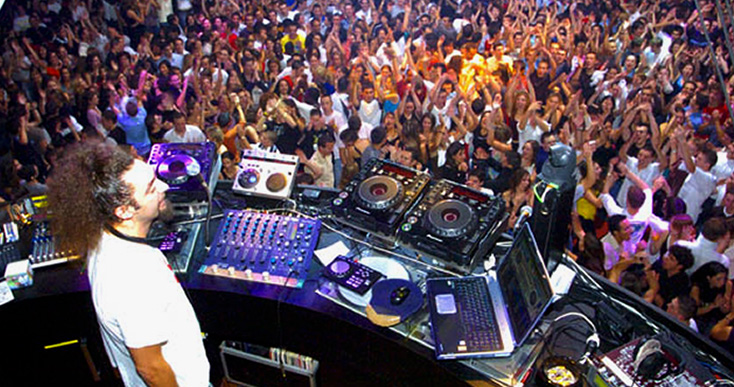 *NOTE: please note that all VirtualDJ licenses are not transferable. Once purchased, they are associated with your personal email, and cannot be sold or transfered to someone else.
Also note that VirtualDJ licenses can be purchases only on virtualdj.com, or from inside the VirtualDJ software. Any other website or person claiming to sell VirtualDJ is a scam and will not work.
---
Online Catalogs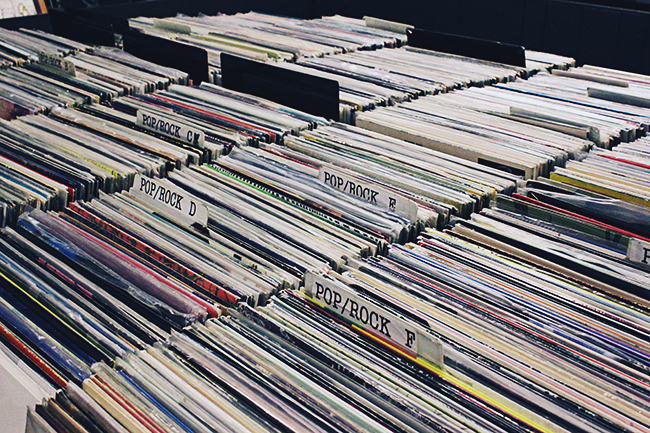 In addition to the VirtualDJ license (free or otherwise), we also offer different options to get access to all the music, karaoke or video you will need to play as a DJ.
Please check here for more information about the online catalogs subscriptions.