Add-On
Pioneer DDJ-SX VDJ8 Performance Mapper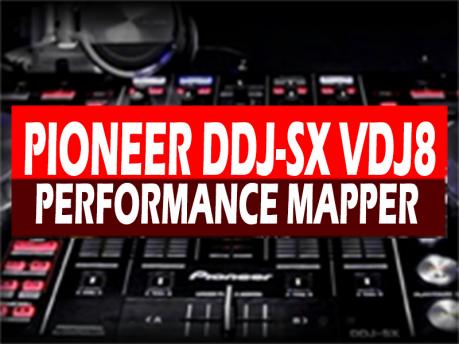 PLUS&PRO ONLY
Downloads this month: 33
Total downloads : 2 340
Rating: 4

VDJ8 optimized features for the DDJ-SX
Date added: Thu 28 Aug 14 @ 6:59 pm
Last update: Tue 13 Sep 16 @ 6:06 pm
1.5.3
Comments
Hercules Jogvision Optimized Mapper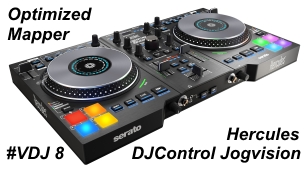 PLUS&PRO ONLY
Downloads this month: 8
Total downloads : 371
Rating: 4

It's now available an optimized and intelligent mapper for Hercules DJControl Jogvision & Virtual DJ 8. Read Comments regarding the different actions compared to the default mapping.
Hercules
Jogvision
Cioce
Mapper
Date added: Sat 05 Dec 15 @ 4:45 pm
Last update: Tue 02 Feb 16 @ 10:47 pm
1.1
Comments
Acw DJControl Instinct Performance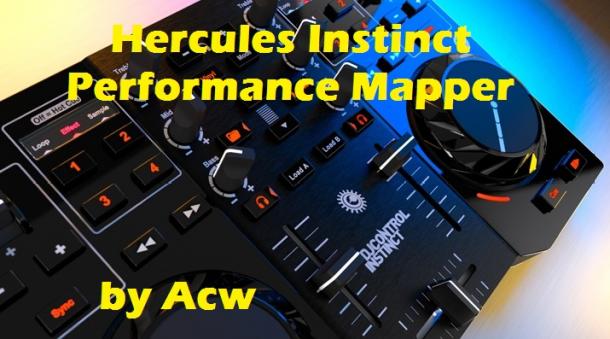 PLUS&PRO ONLY
Downloads this month: 13
Total downloads : 210
Rating: 3.9

This is a custom mapping allowing you to do a lot more with this simple controller. Up to 8 effects per deck, 16 samples, pitch fine adjustment, 4 deck operation.I also add a full operation manual in pdf. Enjoy!
Date added: Thu 11 May 17 @ 10:35 pm
Last update: Thu 11 May 17 @ 11:00 pm
1.0
Comments
VDJ 8 Profiles By Djsadim
Novation Launchpad - Custom Mapping
Novation Launchpad VDJ8 mapper