Forum: Video Discussion

Video mixing & karaoke
Topic: VDJ 8 Video Mixing

Hi All in VDJ8 in the video mixer the overlay Lyrics Box isn't there ? How do i get it ?
---
Posted Tue 13 Nov 18 @ 8:38 pm

Can you explain what do you mean by Lyrics box ?
---
Posted Wed 14 Nov 18 @ 4:24 am

Sounds like they are looking for the karaoke screen, Just A guess.

---
Posted Sat 01 Dec 18 @ 3:38 am

Use Your Moues Pointer To Your Karaoke screen and double klick it to change it. Hope this Helps. I'm On A Mac and this is in the instructions.
---
Posted Sat 08 Dec 18 @ 12:10 am

Hey Phil.

Can you point me to where in the instructions this is written.
And please show me on a video or a printscreen how you use your mouse pointer to change the view of the screen settings.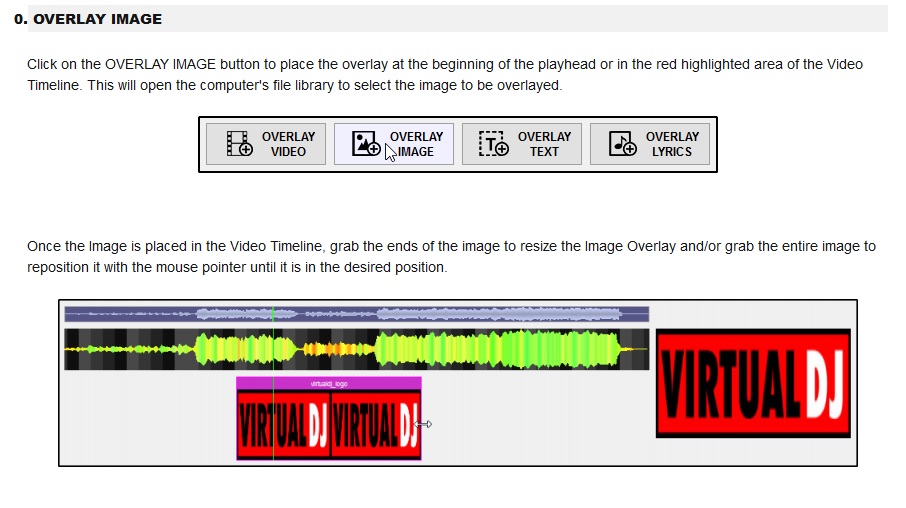 ---
Posted Sun 09 Dec 18 @ 4:49 pm