Add-On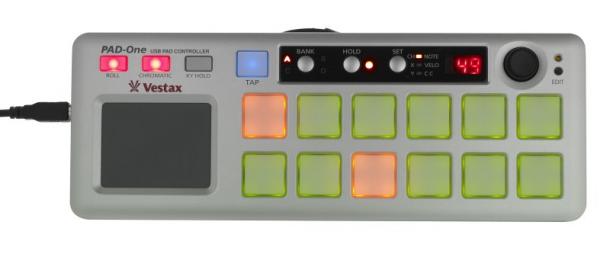 Downloads this month: 127
Total downloads : 567

Date added: Sat 25 Nov 17 @ 11:08 pm
Last update: Fri 01 Dec 17 @ 1:38 am
1.0
Comments
Mixvibes VFX Control V1_3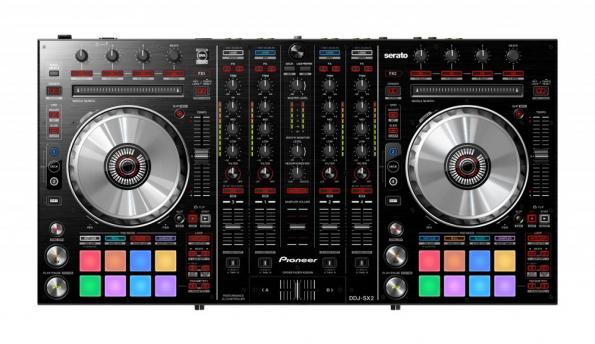 PRO ONLY
Downloads this month: 64
Total downloads : 2 734
Rating: 4.1

Colors for HotCue Pads - hot cueplay - Correction of Effect assignment
Date added: Mon 02 Mar 15 @ 11:42 pm
Last update: Wed 04 Mar 15 @ 4:19 am
1.0
Comments
Kontrol Z2 (3 DX and Sampler)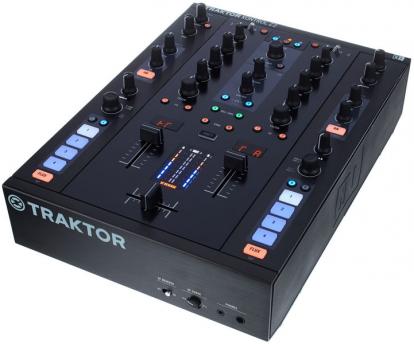 LE&PLUS&PRO
Downloads this month: 60
Total downloads : 100
Rating: 4

mapper for NI Kontrol Z2 for Deck 1,2,3 and Sampler
Date added: Sat 10 Mar 18 @ 2:17 am
Last update: Sun 11 Mar 18 @ 7:44 pm
1.0
Comments
DENON MC 6000IPressNPlay Custom Mapper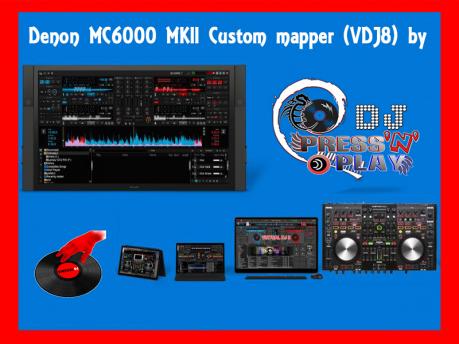 Downloads this month: 60
Total downloads : 1 914

Copy, empty and load deck all with one button (LOAD A/B). Scroll through the music with the jog wheels when decks are empty.Middle track button adds tracks to sidelist instead automix. Plus more stuff.
Date added: Sun 07 Feb 16 @ 1:09 am
Last update: Fri 19 Feb 16 @ 3:19 pm
1.0
Comments
Traktor Kontrol Z2 Trigger Buttons Template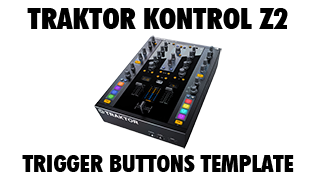 Downloads this month: 56
Total downloads : 3 287

This is not a mapper. It is a Controller Editor Template to set the buttons of Kontrol Z2 to trigger mode instead of the default toggle mode. Please click the "Comments" link below to read more about it.
Date added: Thu 29 Jan 15 @ 4:09 am
Last update: Thu 29 Jan 15 @ 4:10 am
1.0
Comments