Forum: Wishes and new features
Topic: Track preparation (PoI management) from a mobile phone?
I am aware of the Android and iOS applications, but I believe I am asking for something else. Can you add a feature (or recommend something I missed) to enable me to manage my playlists, PoIs etc. when I am on a road from my mobile? Recordbox has it and it is very cool.
Maybe there is a third-party app that would at least enable me to load an MP3 to my phone and add PoIs in a way that VDJ could read them?
---
Posted Wed 06 Apr 22 @ 3:10 pm
Maybe there is an Android/iPhone app that can edit and store PoIs inside MP3 files, same as i.e. Mixed In Key can do it.
---
Posted Thu 26 May 22 @ 5:00 pm
I just use a GPD pocket 3 for prep. Sat in the pub all afternoon today editing POIs. You get full features in a very small package.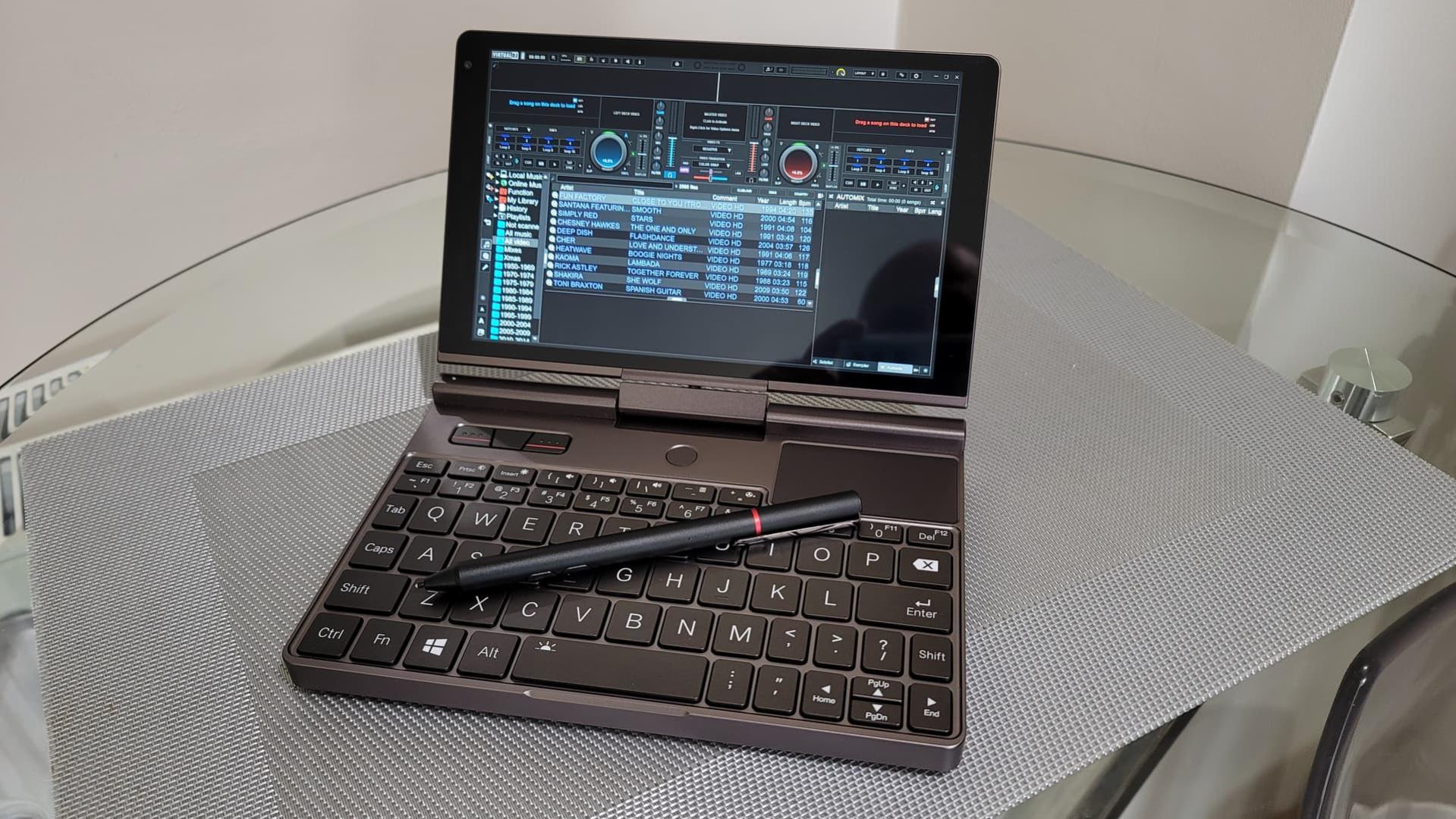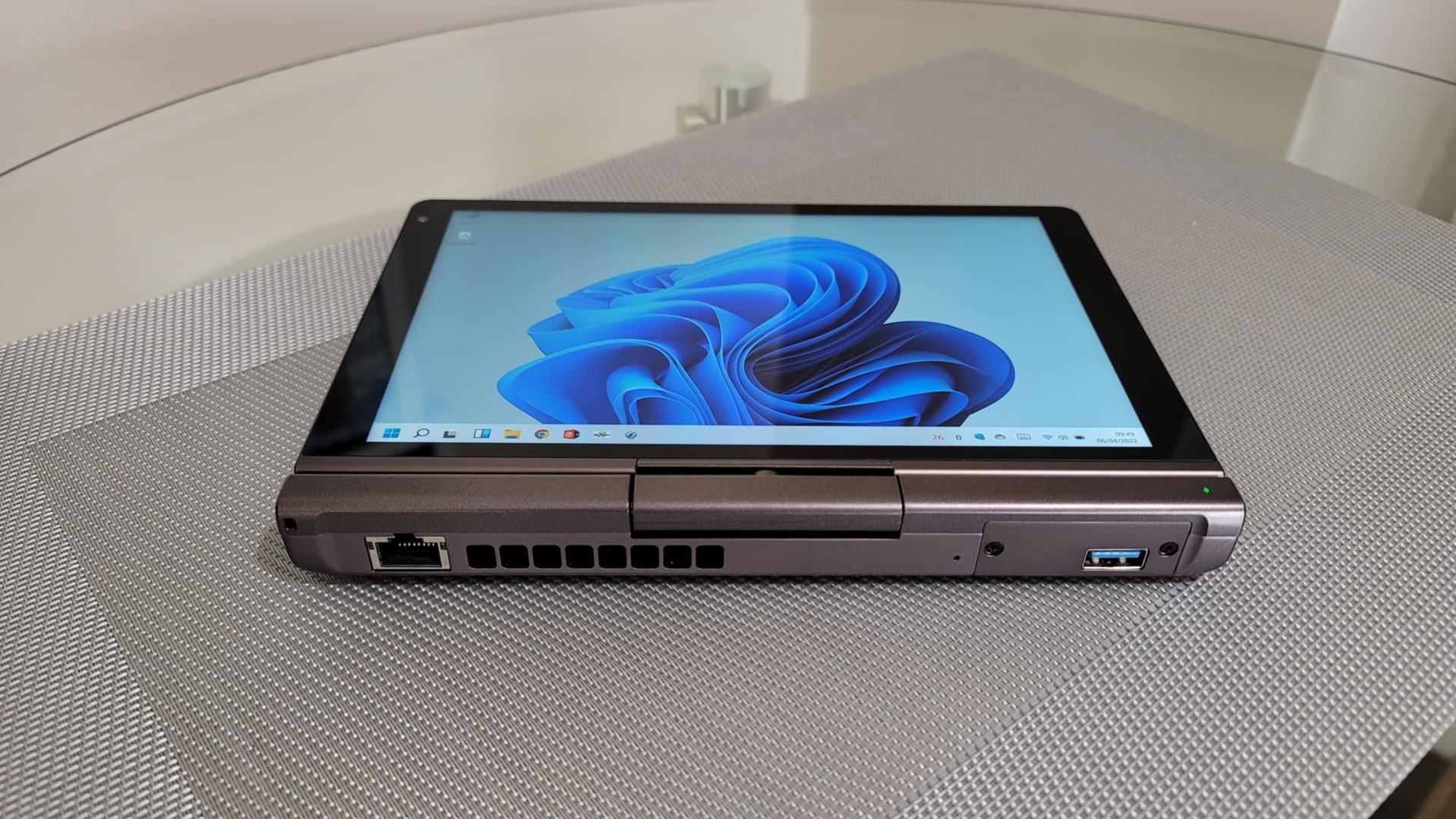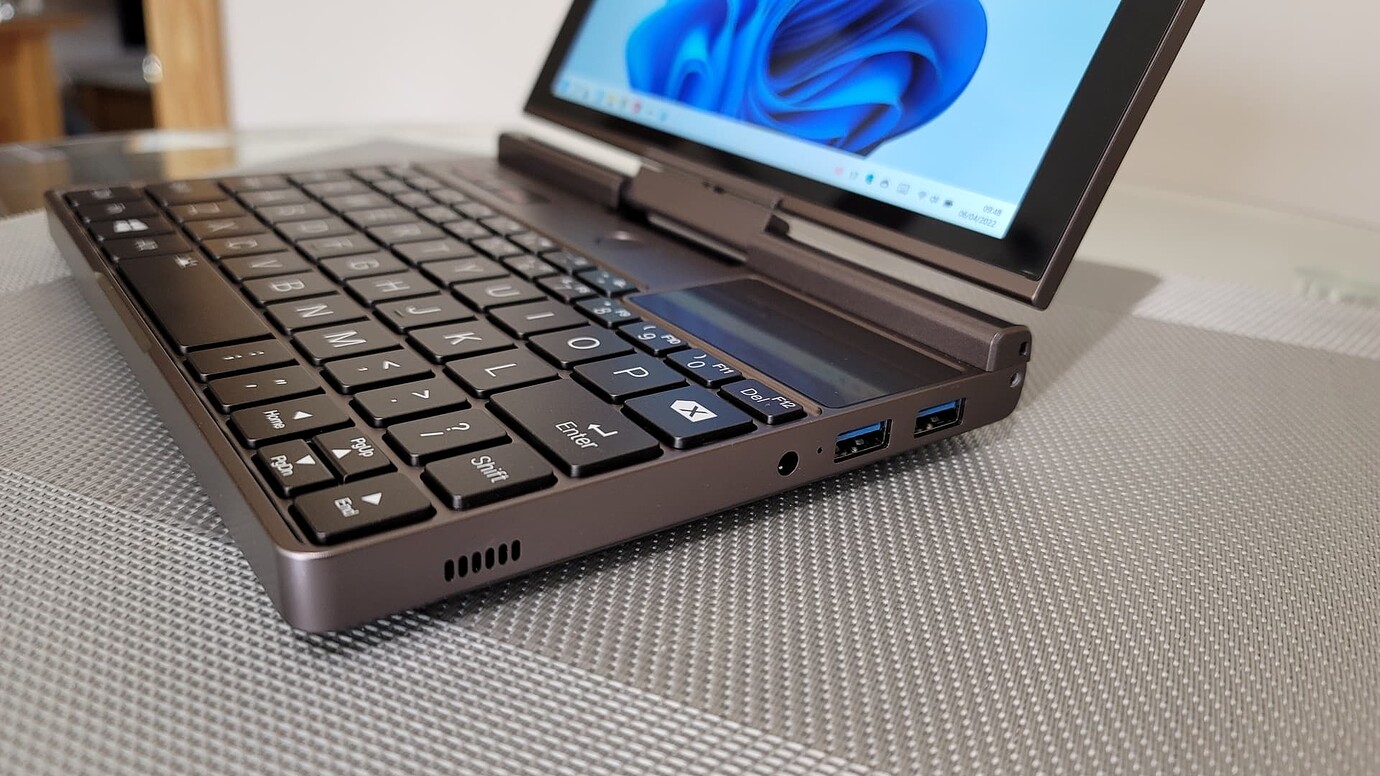 ---
Posted Thu 26 May 22 @ 5:10 pm
Thanks, I am doing the same with a 10 inch windows laptop. But doing it directly with my mobile would be much better, I do not always have the tablet with me...
---
Posted Fri 03 Jun 22 @ 4:22 pm