Forum: Video Discussion

Video mixing & karaoke
Topic: Use VDJ instead of Arkaos NuVJ

Not sure where this post would sit, so trying here first.

I'm working with a 3mx1m video wall. Bought secondhand, but it came with Arkaos software and Numark NuVJ controller - both suck!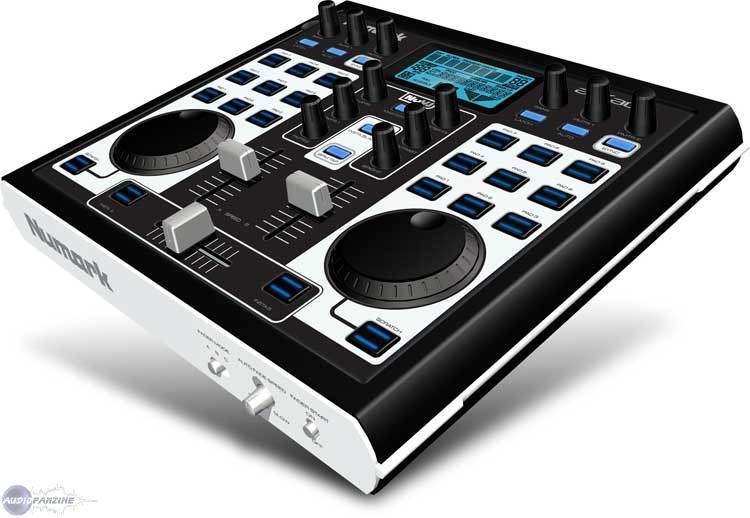 I'm wondering how best to replace using VDJ and my trusty old RMX. Pretty certain I could build something as powerful. And shaders will give a whole new dimension to the samples we can run.

A skin would be helpful to that I could visualise what is happening that I can't see, but I'm no skin expert.

Remapping the RMX should not be an issue.

Anyone ever attempted anything like this? Do you have skins or mappings that could be shared?

Cheers,

Roy
---
Posted Sun 17 Mar 19 @ 10:37 pm

Haha! I bought one of those when they first came out.

I still have it (rarely used) but the software is now upgraded to GrandVJ, which was an option they offered back in the day.
---
Posted Mon 18 Mar 19 @ 7:15 pm

Have contacted them to see if they still offer an upgrade.

The current software is hard wired to the Numark controller.

Can I use another MIDI controller with GrandVJ like my trusty old RMX?
---
Posted Mon 18 Mar 19 @ 8:29 pm

The video walls that I rented, had an interface between it and the computer. This allowed me to use HDMI, and I was all set. Granted, there was a tech that set it all up.
---
Posted Mon 18 Mar 19 @ 11:35 pm