Forum: Addons

Addons comments

hi
how to get back to the players after i got in the browser
as i keep pushing the decks button and nothing happens
---
Posted Wed 05 Sep 18 @ 3:28 pm

Deejay_Willy, just press the "FX" Button to unlock the browser.

---
Posted Thu 06 Sep 18 @ 7:58 pm

you mean this one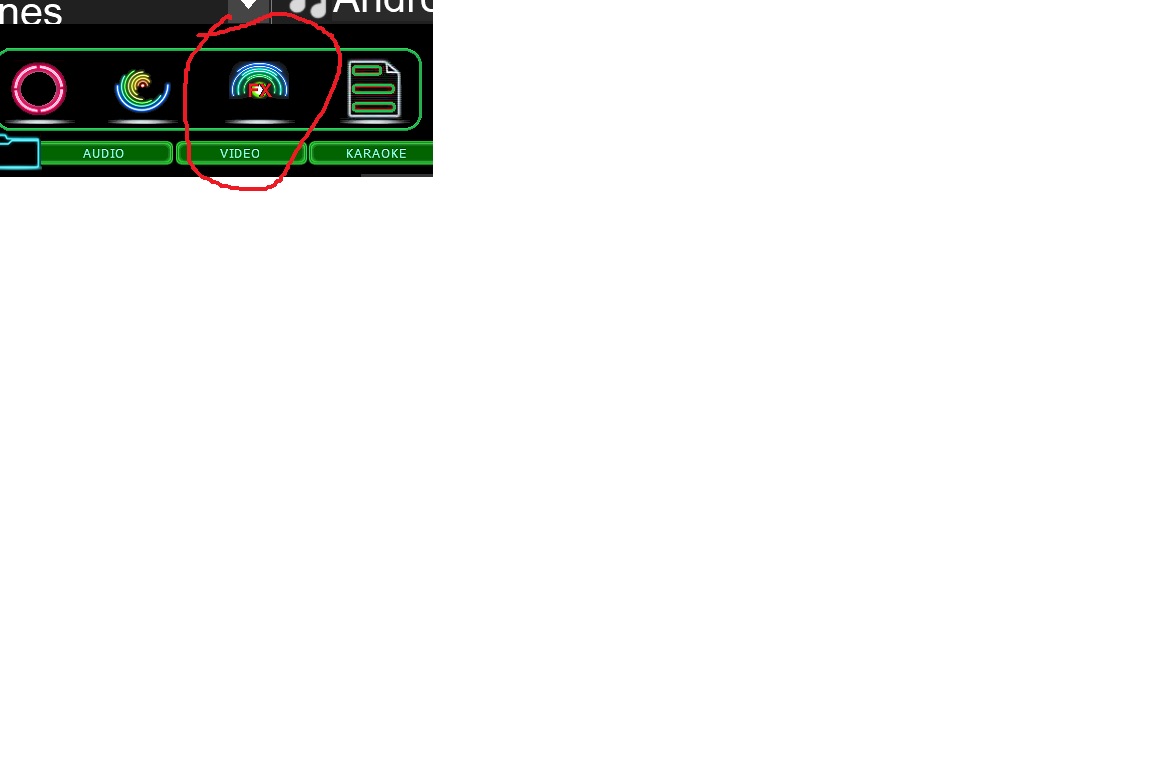 as i keep pressing it with no luck
it stays on the browser until i change the skin and comes back to yours agian
---
Posted Wed 12 Sep 18 @ 10:42 am

Deejay_Willy, i had fixed it, please wait until administrator check the review. Best regards, Adrian.
---
Posted Thu 13 Sep 18 @ 5:18 am

Deejay_Willy , the template is ready, please download again. Thanks for comment. Adrián.
---
Posted Thu 13 Sep 18 @ 7:56 pm