Forum: Music discussion

Music, broadcast, podcast, playlists and more
Topic: Courtney Hadwin on America's Got Talent

If you haven't yet seen the above named 13 year old British schoolgirl singing on AGT you seriously need to witness it!

STUNNED!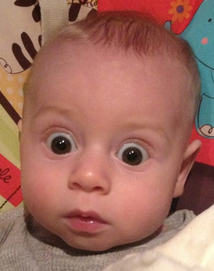 ---
Posted Wed 13 Jun 18 @ 7:50 pm

What song was she singing?
---
Posted Wed 13 Jun 18 @ 8:17 pm

Have to tell you guys, that was just scratching the surface. I saw her 'live' last week at my local annual music festival and she is brilliant. She leaps around the stage like that all the time singing with the raunchiest voice you've ever heard. It's like Janis Joplin all over again. Everything she sang was great old classic soul stuff from the 60s, including Nutbush City Limits, Proud Mary, etc. The newest song she sang was Teenage Dirtbag, everything else was from way before she was born. So, expect much more to come, one to watch.

I went see JD & The Woodsmen because I've worked with them at the Hotel. Imagine my delight when Courtney came on and just blew everone away. Jeez, wasn't expecting that!!!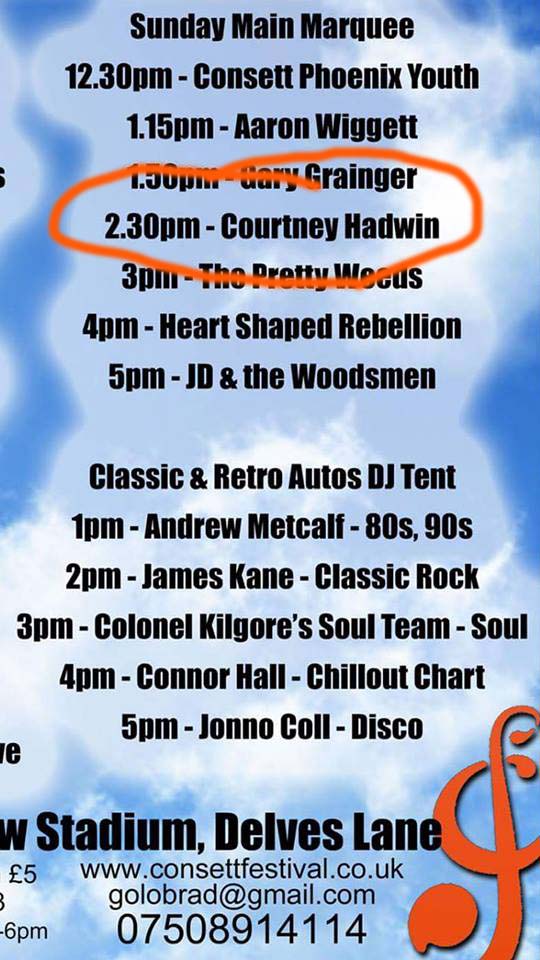 ---
Posted Thu 14 Jun 18 @ 12:15 am

TBH after seeing a few of her other performances, it is all a bit OTT.

OK she's only 13 and possibly with a bit of guidance from someone other than her family, she can tone it down a bit.

As was said to a contestant on (I think) Pop Idol years ago, full on from the start is too much. Hold it back and build to a crescendo gradually.

She also doesn't seem to have found her own voice yet. She's just doing impressions, so when she sings Titanium she sounds like Sia. When she sings another track she sounds like that singer - parrot fashion.

She has the vocal ability but she just needs to find her own voice.
---
Posted Thu 14 Jun 18 @ 4:44 pm

Yeh, I found loads of vids on YouTube last night from when she was on The Voice at 11 years old, etc.

Last week, when I saw her 'live', she was only on for half an hour and was well knackered at the end of it, probably because she threw everything into it, she certainly has the passion. At the time my only criticism was she finished her set with I Feel Good, Proud Mary, Nutbush City Limits then finally did her own self-penned song which was a little mediocre imho. I thought it would have been better to bury her own song in the middle of the set (from a DJ entertainment point of view lol) and finish with Tina Turner.
---
Posted Thu 14 Jun 18 @ 5:16 pm