I am a serious Musician, Artist, DJ Digital/Vinyl I Love house, Club, and Eclectic Music my inspirations in music Are some of the greatest Dj's on the planet. As a young kid I sat in clubs next to or on top of one of the speakers and listened to Tee Scott, Tony Humphries, Hippie, Larry Paterson, Larry L, Louie V David M, These are just some of the Mixologist that touched My soul. Today these Artist are still tearing up the dance floor growing in music quality yet still remaining committed to true house music. "House Music Matters"
The Beat Isn't Yours......
Fri 06 Oct 17 @ 2:28 am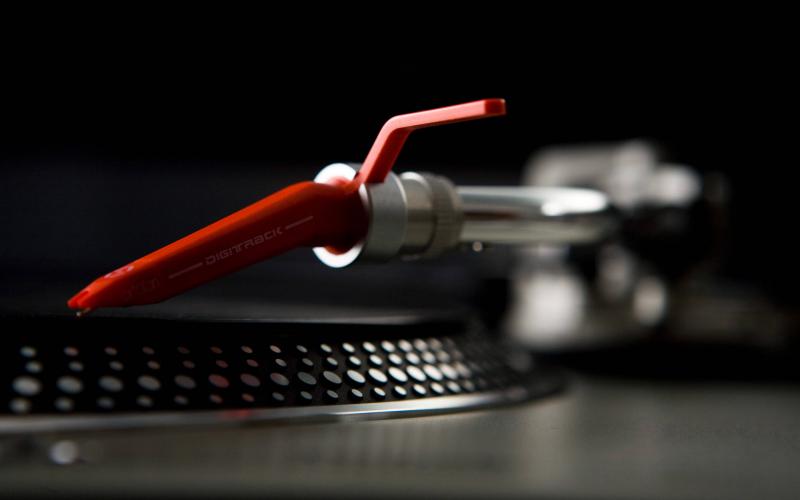 I'm looking at a new movement in House, Club, Pop and Disco. The remix of legendary beats seems to be going back into the create.
Thanks to a new set of young new, innovative, and musically driven dj's. For far to long we dusted it off played remixed it then remixed the remix. Please "STOP" damn! how much more do you think your going to get out of it? The re-re-re-remix is where great music go to die. But... this new type of mixologist is giving some of the mature dj's a run for there money and the crowds are looking at the Vet's waiting for vocal tracks with a new beat i.e. (Original Shit) and it's working. This sound is now keeping the floor bouncing no more cake throwing dropping the bass for seven minutes while you reboot your PC. I'm not in any stretch saying its dead or PC's are wrong they're not. What I'm saying is that the new breed are reaching back ]not only looking at the beats of old but searching for the wisdom of a deeper meaning in the music.