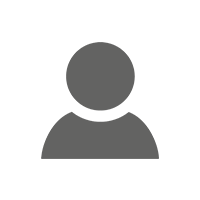 Amateur DJ, started picking up an old hobby again in 2018.

No paid gigs, just fooling around for practice at a local sports club as a volunteer. Most of the times my set contains classic party music, alternated with some kind of silly mini-games to entertain the crowd. Mostly with a co-host.

Used to use autoplay a lot, now trying to mix it up myself a bit more..