Add-On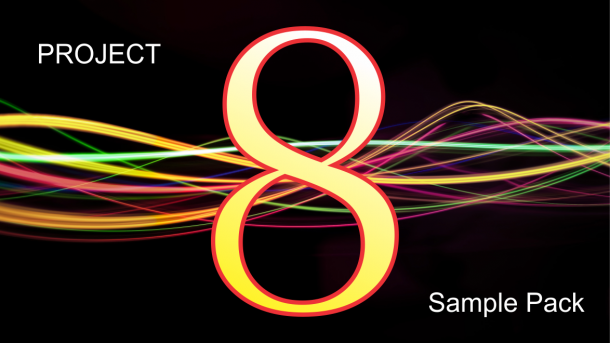 Downloads this month: 894
Total downloads : 33 529
Rating: 4.1

Created during the beta testing of VirtualDJ 8. All loops are original creations using Propellerhead Reason (Kong, Redrum was used for the drum sounds) and vst instruments for the synth sounds.
Date added: Wed 30 Jul 14 @ 6:08 am
Last update: Wed 15 Oct 14 @ 4:13 pm
1.0
Comments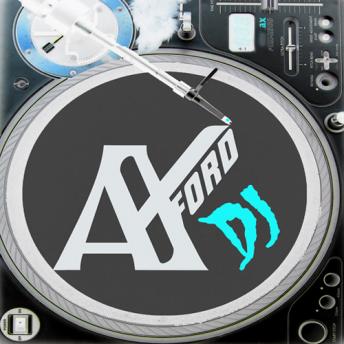 Downloads this month: 320
Total downloads : 320

Small bag of samples I created as a test, enjoy, share & let me know if they are compatible to your sets & if I can create any more for our community let me know.
samples
mixture
FREE
play
mix
jam
drop
muck aboutyoudarnchamp
Date added: Wed 19 Apr 17 @ 10:55 am
Last update: Wed 21 Jun 17 @ 10:23 pm
1.0
Comments